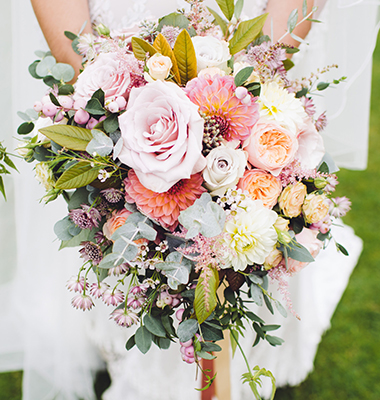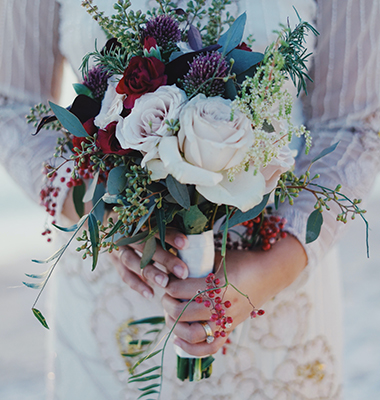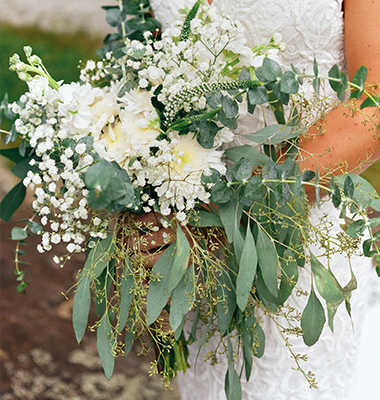 Wedding Flowers
Your wedding day is meant to be one of the most magical days of your life! But with so much preparation needed before, from cake to venue, to dress, to decor, to flowers, it can sometimes feel like too much.
Our experienced florists have been in the wedding industry for years, we have made wedding flowers that meet almost every requirement you could think of. At Dawn Flower, we create bridal bouquets, bridesmaids bouquets, buttonholes, centrepieces, etc.
If there is anything you want on your special day, let us know and we will do all that we can to turn your floral fantasy into a floral reality! We are here to make your special day a little bit easier.
Please feel free to browse our gallery and get in touch with us if you have any enquiries at all.
Wedding Gallery
Enquire Online